Damascus Chef Knife Making Class - Brisbane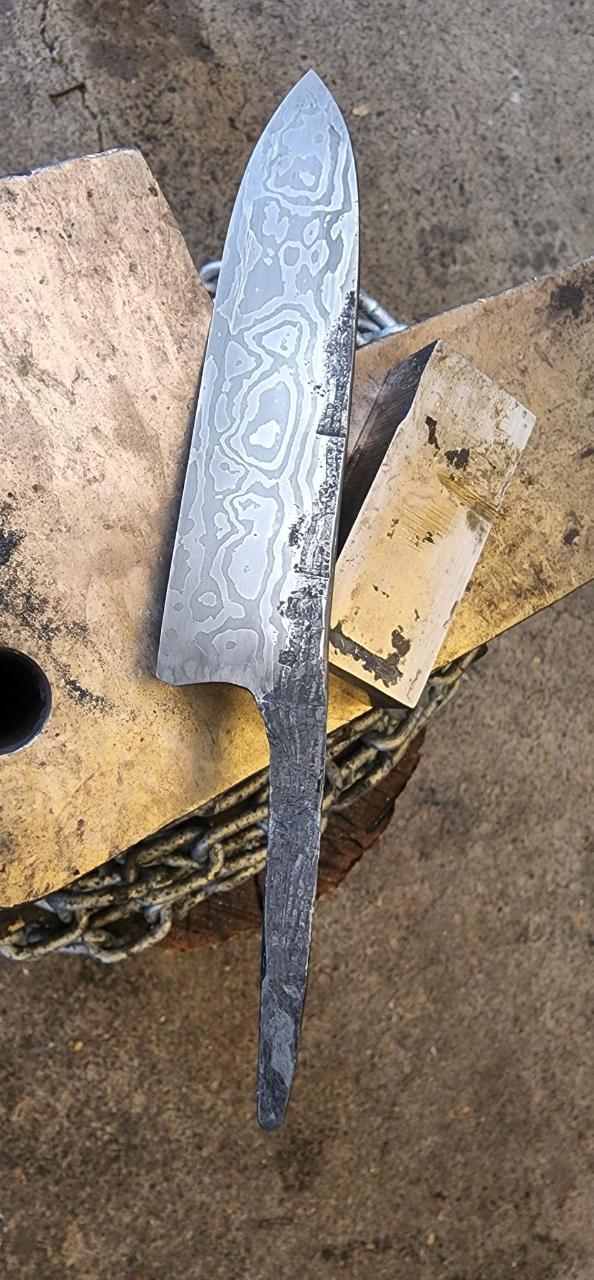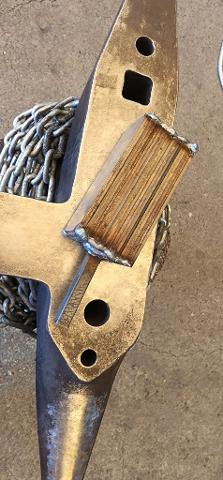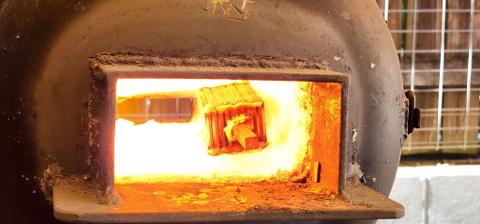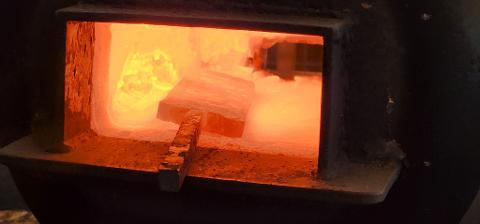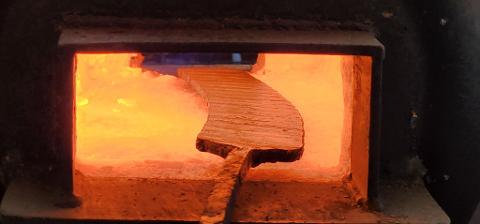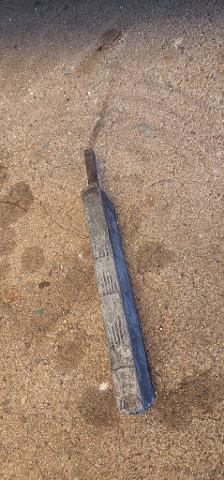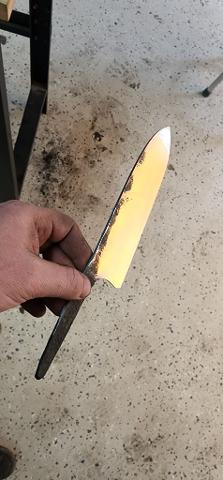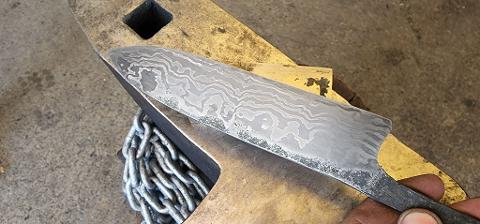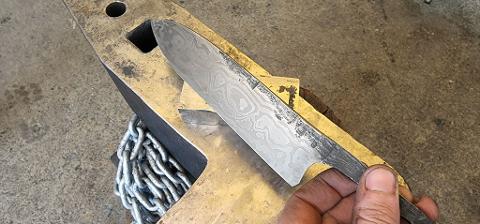 Duration: 8 Hours (approx.)
Location: West Ipswich, QLD
Product code: PUMCXG
Interested in the art of Damascus? We have you covered with our Damascus making class!
A handmade Damascus knife is worth not only a lot of money but they're a great art piece and something that you will have forever. This is a great class for learning and also so you can say you made a high-quality Damascus knife!
This class is a complete Damascus knife build from the very start to the very finish, with every step in between to understand how to successfully forge your own Damascus at home or just to make one for fun.
Damascus is pattern-welded steel. We will be using 1070 & 15n20 and forge welding them together to make a billet, then prepping that billet, then restacking and forging together again for a higher layer count. Then we will be drawing out the billet into a bar to make our knife.
The whole process of making Damascus is precise as a lot can go wrong. We will be going over every single step to successfully forge weld and re-stack your Damascus billet. We will then move on to the knife build part of the class where we free-hand grind and sand your knife, then dip in acid to show off your Damascus patterns.
We will be using a pre-made wooden Wa handle for this class as we want to focus wholly on the Damascus and knife-making process.

Things we cover in our classes -
The whole Damascus building process from start to finish

Designing a knife

Shaping the knife with a press and by hand

Heat treating Damascus steels

hand setting a billet

Hand grinding techniques on the 2x72 grinder

How to prepare a knife for hand sanding

Hand sanding your blade to get a perfect satin finish in preparation for your Acid etching

Hydraulic press use

Time management

Knife instruction and care

How to advertise yourself and your product

How to take photos of your products to get the most interest

How to price your products

Workshop safety and OHS

Going through the recommended tools to begin the hobby of knife making
We also now offer free text engraving on all class knives. Want your initials? Want it to be a gift and have a phrase? We can do it all for you!
You also keep the knives you make in the class - valued at $1500!
We're conveniently located in Ipswich 4305. Classes can be booked on weekdays or weekends.