Sharpening Master Class - Brisbane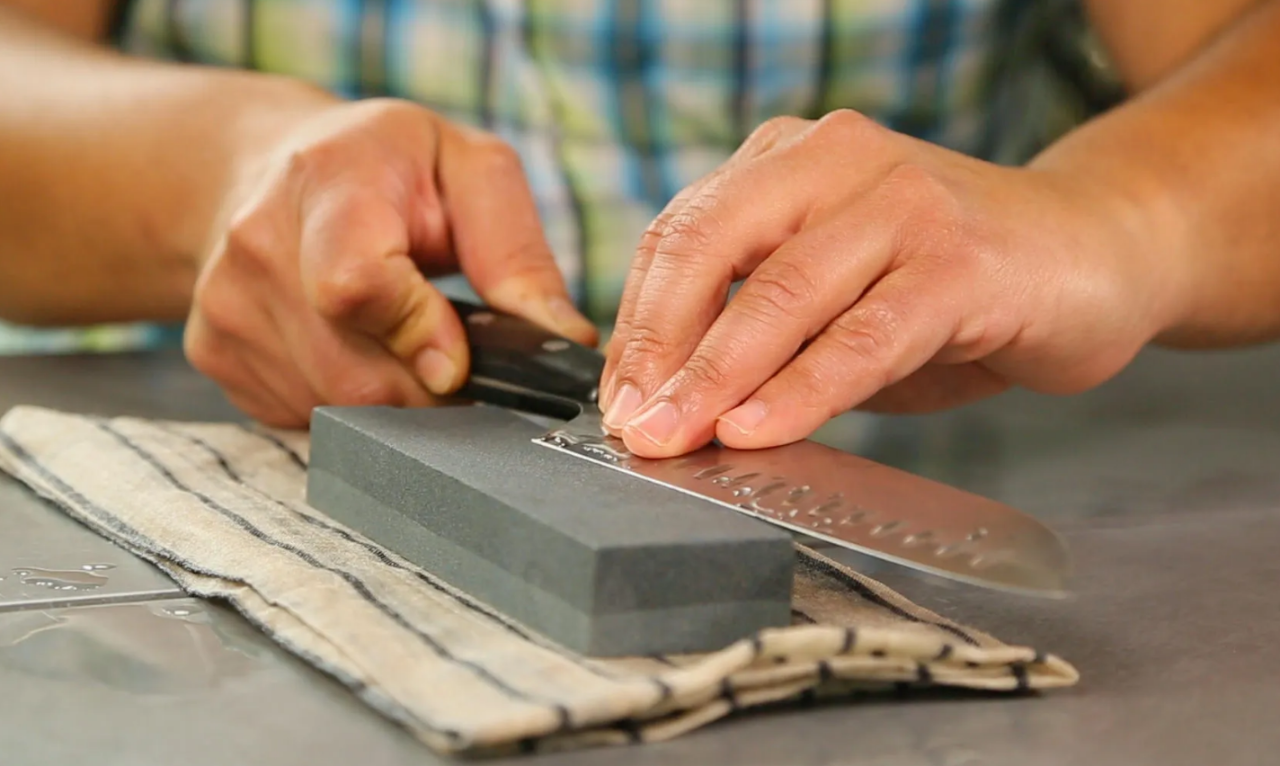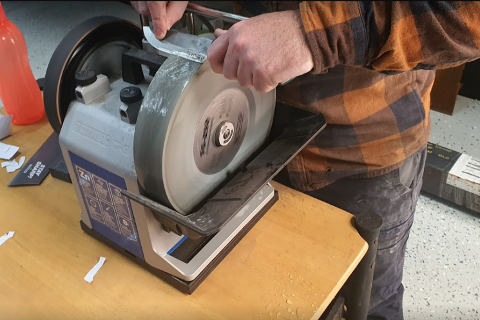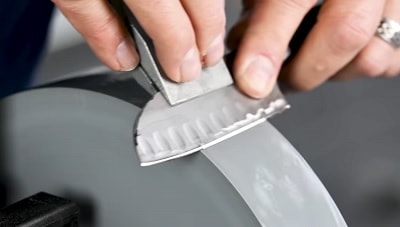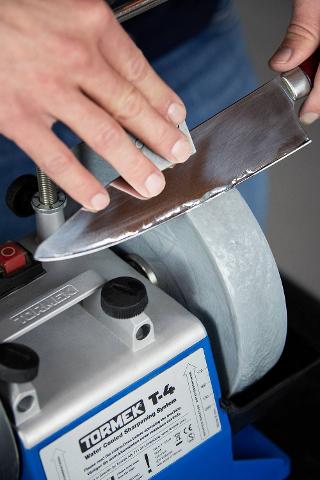 Location: West Ipswich, QLD
Product code: P0SL7F
Meet our Sharpening Master Class!
Ever wanted to learn how to sharpen like a professional and get your knives sharpened at the same time?
In this class, we will go over all aspects of sharpening and knife maintenance such as Japanese wet stone sharpening to using a 2x72 grinder and even a Tormek.
As professional knife makers, we know how to sharpen and keep things sharp.
Things we go over in the class:
Sharpening on Japanese wet stones
Freehand sharpening on a 2x72
Sharpening on a professional Tormek sharping wheel
Edge geometry for knives
Knife theory
Using diamond steel correctly
Stropping
Edge retention
General knife maintenance
Learning how to sharpen correctly took me longer than I would like to admit. I've specifically designed this class so you don't have to learn the hard way and get all the tips and tricks to get things right the first time!
Bring 5 of your own knives to sharpen in the class and hone the skills you've learned on the day.